The Which? experts tested a handful of different contactless cards emitted by UK banks. With the help of an affordable NFC reader and free software they managed to decode the card number and expiry date for all the participating cards.
It seemed that it was not time to bother. Wouldn't one need a CVV number to shop online?
The sad truth is that many online marketplaces do not require a CVV number. The Which? experts successfully ordered a 3K GBP worth TV at one of the major online retailers.
The bottomline
Whereas the very technology of contactless payments presupposed several layers of protection, it does not mean your money is 100% safe. Many elements of bank cards are based on obsolete technologies like magnetic strip, possibility to pay online without additional authentication, etc.
In many respects, security depends on the settings used by financial institutions and retailers. The latter, in their pursuit of faster shopping and less 'abandoned carts', at times prefer to sacrifice payment security to a bigger buck.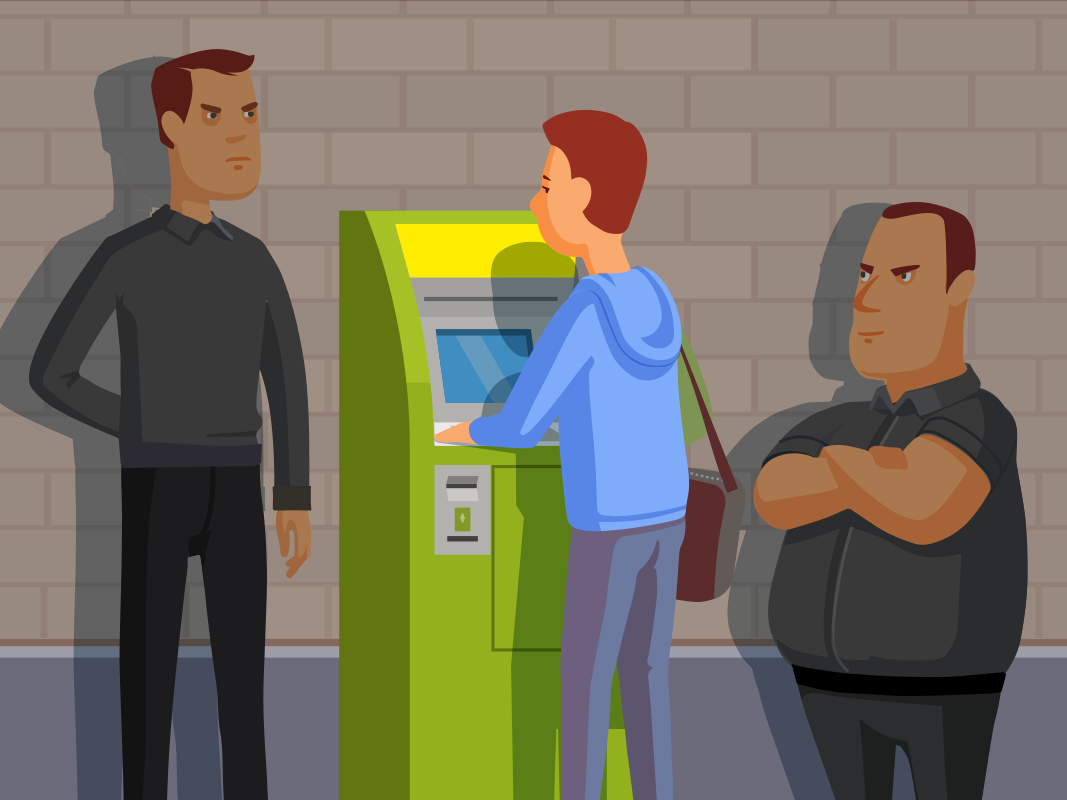 That's why basic security recommendations are still up to date even in case of contactless payments. Prevent outsiders from overseeing your PIN of card information, do not flash it around, be careful when downloading an app to your smartphone, install an antivirus, enable SMS notifications at your bank and alert your bank as soon as you spot suspicious activity.
If you want to be ultimately assured no one would read your NFC card, consider buying a screening wallet. One cannot trick laws of physics, anyway.