Please be informed that, Easy Tag Sdn Bhd will be closed from 15th of june 2018 (friday) to 19th of june 2018 (tuesday) for hari raya break.
Hence, kindly take note of these dates and plan your orders accordingly. all orders that are placed during the break will only be processed after the break which is on 20th of june 2018 (wednesday). we apologize for any inconveniences that may cause.
Selamat Hari Raya Aidilfitri !! Maaf Zahir & Batin !!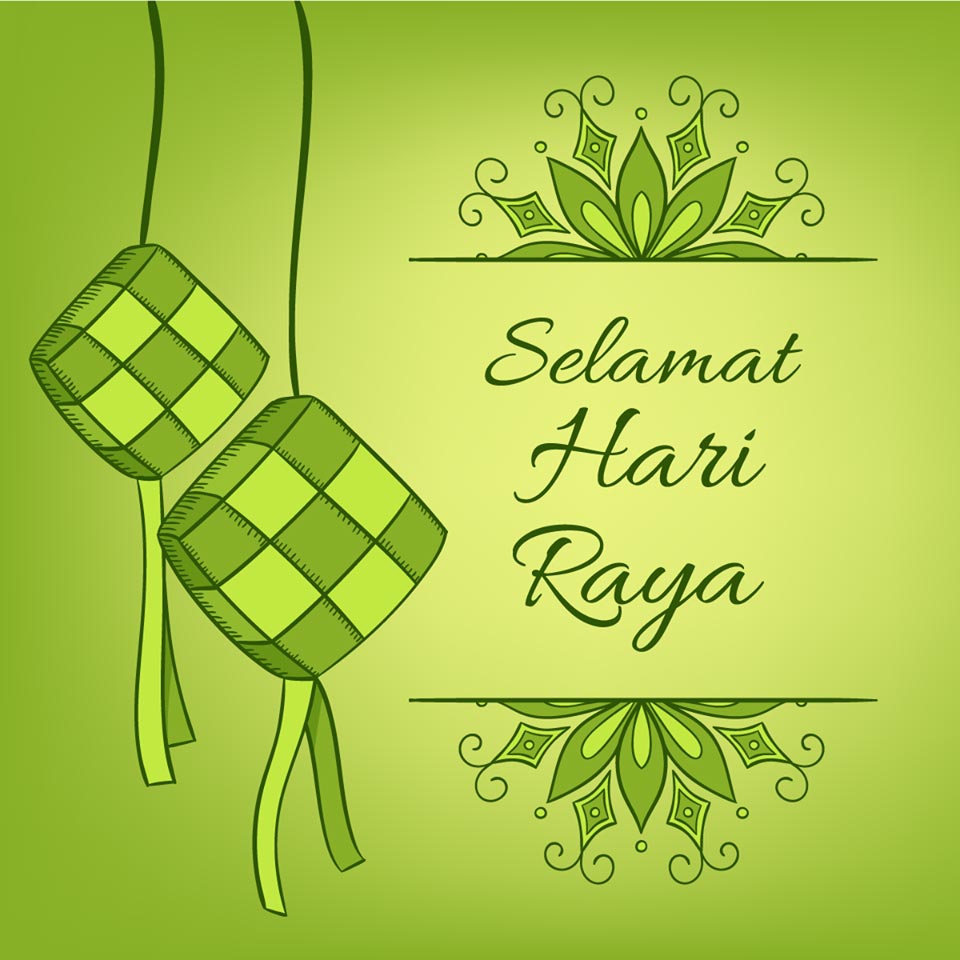 Trackback URL: http://www.tagprint.com.my/hari-raya-aidilfitri-2018-break/trackback/