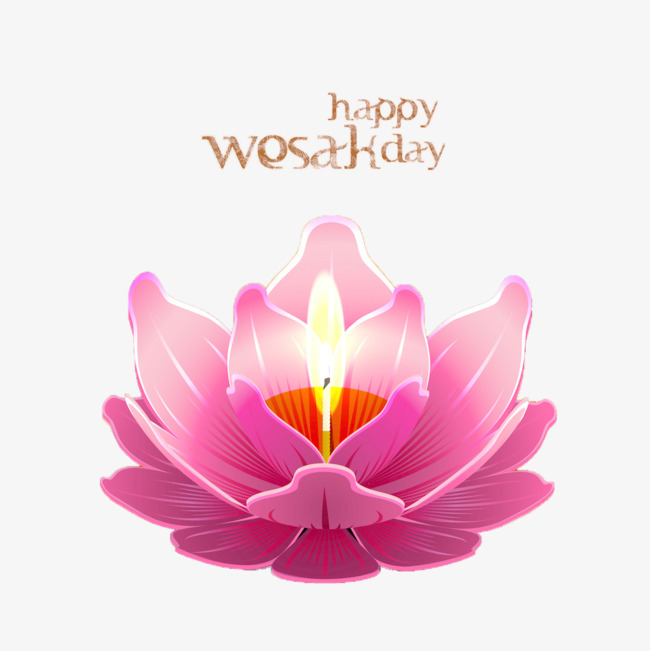 Please be informed that, Easy Tag Sdn Bhd will be closed on 20th of may 2019 (Monday) for replacement for wesak day.
Hence, please take note of this date and plan your orders accordingly. all orders that are placed during the break will only be processed the next day which is on 21st of may 2019 (Tuesday). We apologize for any inconveniences that may cause.
Happy Wesak Day & Happy Holiday!
Trackback URL: http://www.tagprint.com.my/wesak-day/trackback/